Welcome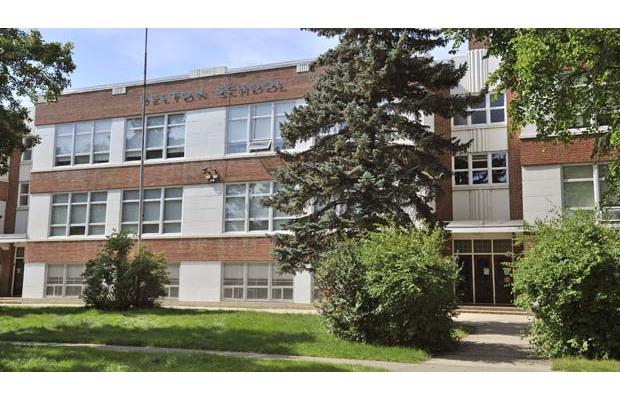 Welcome
Dear Students, Parents, Guardians and Community Members,
Welcome to our school! At Delton School, our priority is student growth and success. We are committed to providing a positive learning environment that will foster and support high academic and behavioural expectations. We provide an excellent learning environment and welcoming school atmosphere made possible by dedicated staff, committed parents and great students.
This website has been developed to inform you of policies, procedures and philosophies that are in place at Delton School.
Let's work together to continue to build a strong academic and citizenship program for all students.